Enhanced Curb Appeal
If you're looking for a fast and affordable way to update your home or commercial exterior, vinyl siding from Home Beautiful Gutters provides an attractive and cost-effective solution.
Using some of the best vinyl materials and styles in the marketplace, Home Beautiful Gutters delivers exceptional siding installation services and a finished result that performs remarkably well. Our vinyl siding is available in a variety of styles and colors to suit any preference, and the material is designed not to rot or corrode with age. If you want to enjoy a versatile and low maintenance exterior siding solution that provides outstanding curb appeal, contact the professional team at Home Beautiful Gutters for outstanding results and service.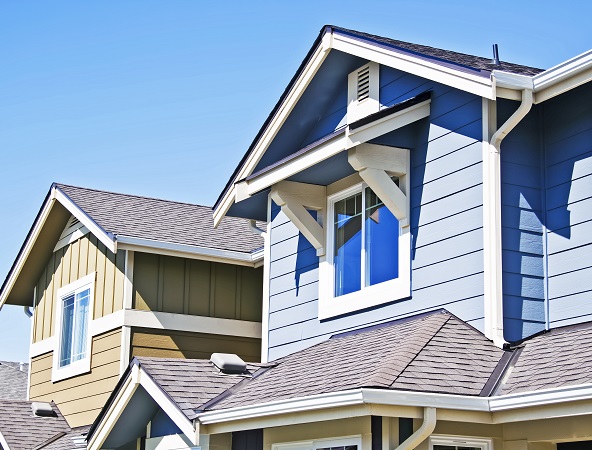 Experienced Technicians
Home Beautiful Gutters is a leading vinyl siding contractor dedicated to serving homeowners and businesses across Alexandria, Leesville, Natchitoches, Oakdale, Jena, Winnfield, Opelousas, Marksville, and beyond.
Our services and products are designed for premium value, featuring a high quality appearance and long-lasting durability that can withstand the demands of local Louisiana weather. Our technicians have years of experience installing vinyl siding, so you can safely expect our team to get your job done the right way the first time Contact us to discuss how today's vinyl siding protects and elevates the look of your home or commercial property.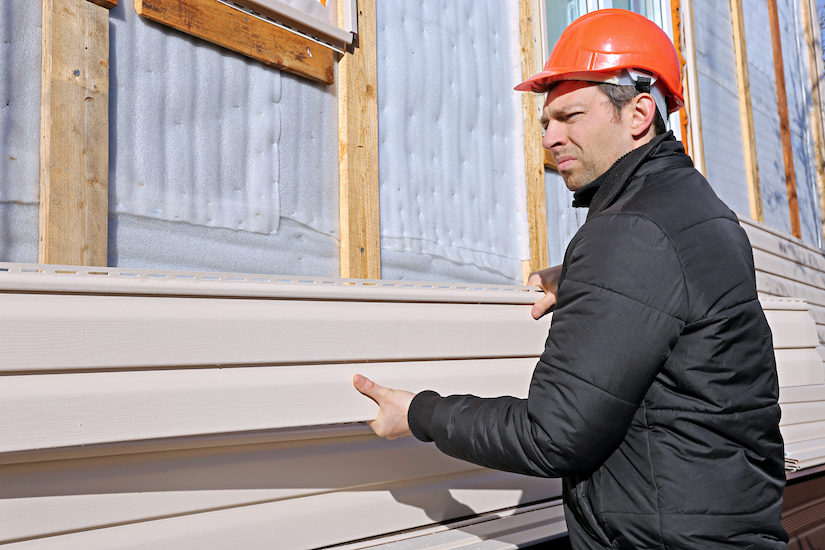 Have Questions?
Contact us today if you have any questions regarding our precision services or the premium products we provide.