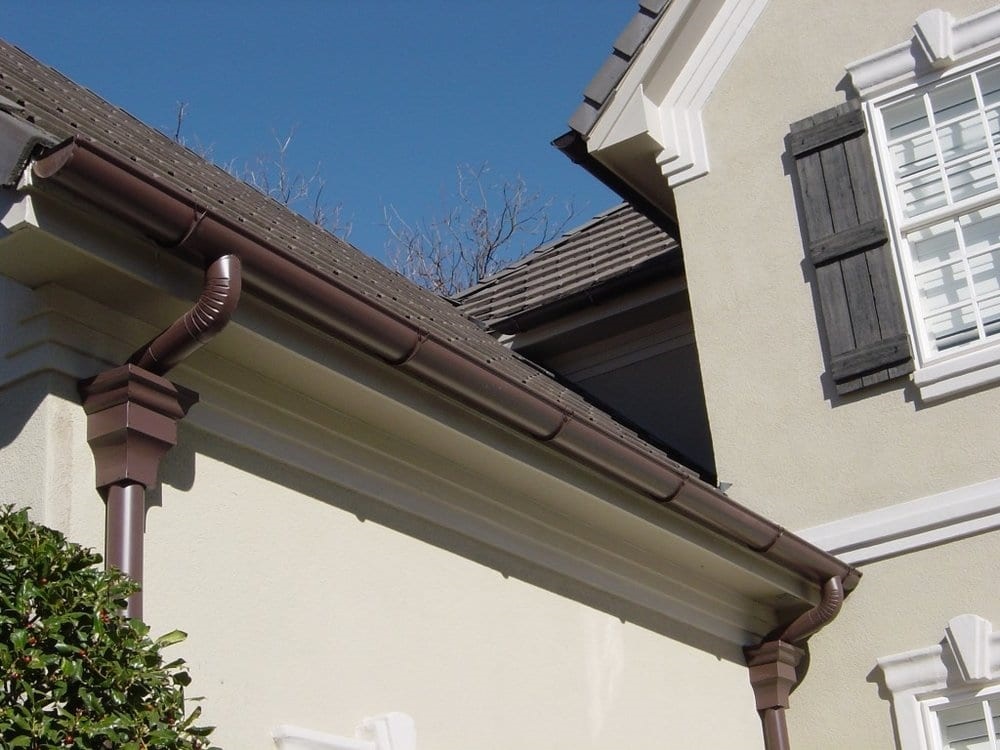 Certified Plygem Leaf Relief Contractors
If you want to protect your investment in your property, we invite you to contact Home Beautiful Gutters for our stylish, high-functioning Plygem Leaf Relief leaf guard systems which carry a 25 year No Clog Guarantee!
Our professional contractors can install these weather-resistant, long-lasting covers for an affordable price. Ideal for preventing larger forms of debris like twigs and leaves from clogging your gutters, leaf guard systems come in a variety of styles and colors to compliment your seamless gutter systems naturally and effectively. The Leaf Relief leaf guard system comes with a 25 year no clog Guarantee. Our family owned and operated team has been installing rain gutter cover systems across Alexandria, Leesville, Jena, Natchitoches, Opelousas, Marksville, Oakdale, and Winnfield since 1994.
With over 25 years of hands-on rain gutter and leaf guard design, installation, and maintenance experience you can trust Home Beautiful Gutters, LLC to get the job done right!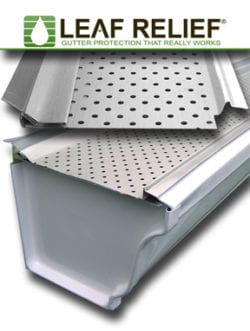 Benefit of Leaf Guards
With the addition of high-quality leaf guard systems from Home Beautiful Gutters, you won't need to clean out or maintain your gutters nearly as often.
In fact, most people with these gutter guards only clean their gutters twice a year—in the spring and fall. In winter, our guard systems will even help prevent water that gets trapped in the gutters from freezing. If you want to protect your gutters, opt for professionally installed leaf guard systems from the experts at Home Beautiful Gutters.
Have Questions?
Contact us today if you have any questions regarding our precision services or the premium products we provide.